Delian enjoys a high level professional representation and respect supported by high qualified and well trained sales representatives.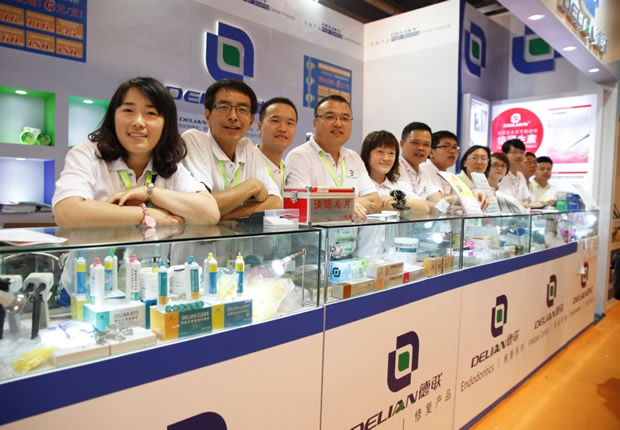 Delian has an in house Area Sales and Product Management team in Beijing and a nationwide high specialized and experienced dealer system providing an excellent service of sales, education and contacts to every part of the country.
Each one of the Delian representatives has an impressive background of experience in the healthcare industry, clinical dentistry, and in laboratory practice, with a high level of skills in product details and presentation. This is backed up by professional in house customer support, order management and warehousing, plus internet supported after sales and information service.
Delian people are well trained in internet and direct marketing, telemarketing and networking. Delian uses modern strategies and practices for proven sales and presentation. Sales are made by direct customer contact, with a regular calling to hospitals and clinics, dentists and purchase managers. This personal contact is supported by monthly direct mail bulletins and information sheets.
If you are interested to be a Delian Sales Partner and Distributor, please contact: yuying.wang@delianbj.org